And that's the Easy Rider way!
As we arrived in Dalat we were approached by a Easy Rider member offering to take us around. Having just got off a rather bumpy journey we took his business card but didn't really consider it .
We checked ourselves into the Tulip Xanh hotel, a cheap hotel close to the main town. The one thing we immediately liked about Da Lat was the weather – it was so much cooler than the rest of Vietnam and it was a huge relief for us! We walked around the main centre for the day and realised that there wasn't really much going on, most of the attractions required a taxi. The only attraction we went to was the Crazy House, but it was closed on the weekend so we missed out on that!
Having run out of things to do we contemplated going on a tour with Easyriders – checking TripAdvisor we realised that there were several tour operators trading under the same name! We decided to go to the Easy Rider Club office as it was opposite the Sinh Tourist office to check out prices.
The guys were pretty laid back and showed us a sheet of places they go to. We chose the ones we wanted to see and negotiated $40 for the tour (that's the total price for both of us). They basically pick you up in the morning (8:30am) take you to the sights, then drop you off at around 5:30pm – simples!
Without these guys we wouldn't have seen the sights we wanted to. We had so much fun on the bikes and felt safe throughout, they spoke great English and were really easy to interact with. These were the places we visited:
1. Da Lat Railway station – designed by French architects and opened in 1938, the railway was abandoned during the Vietnam War. The railway station is now used for tourist purposes.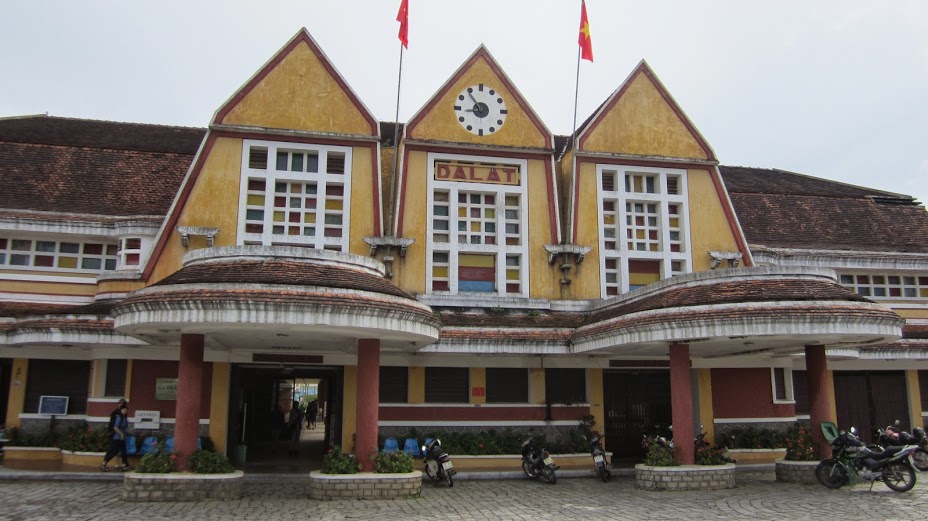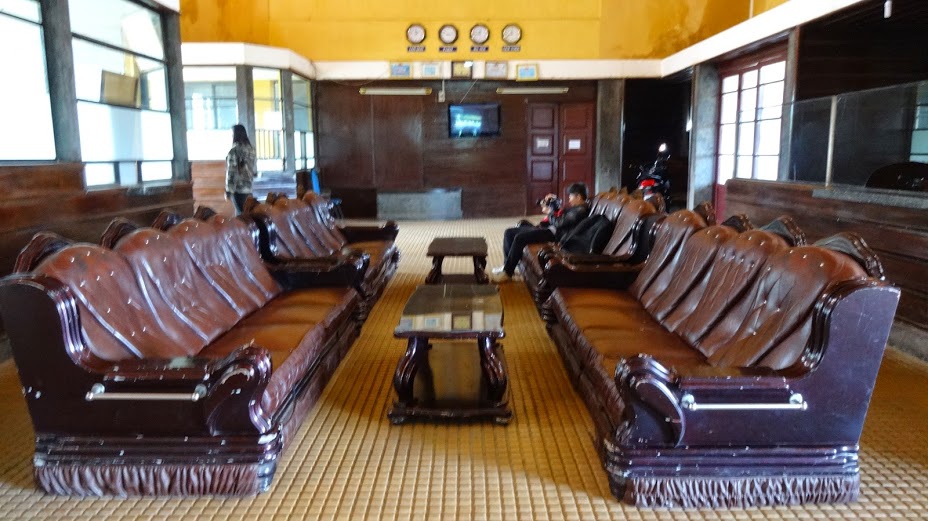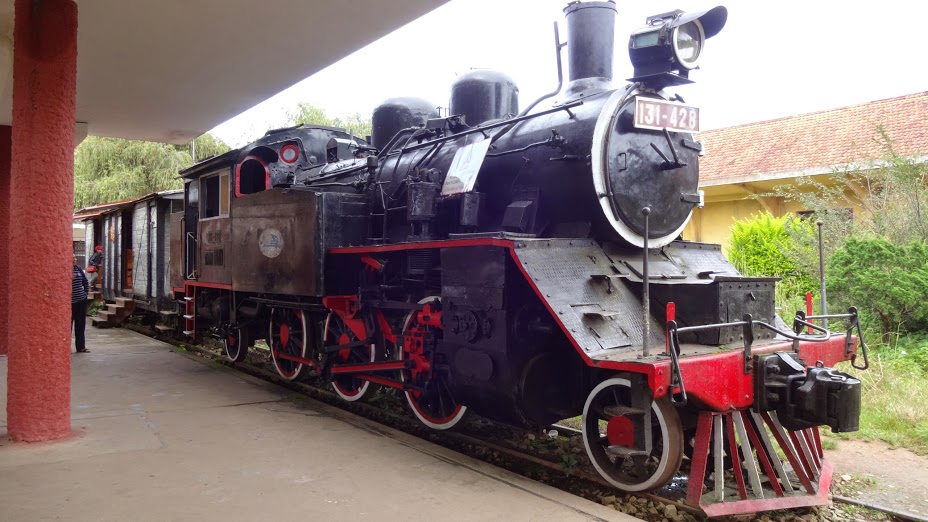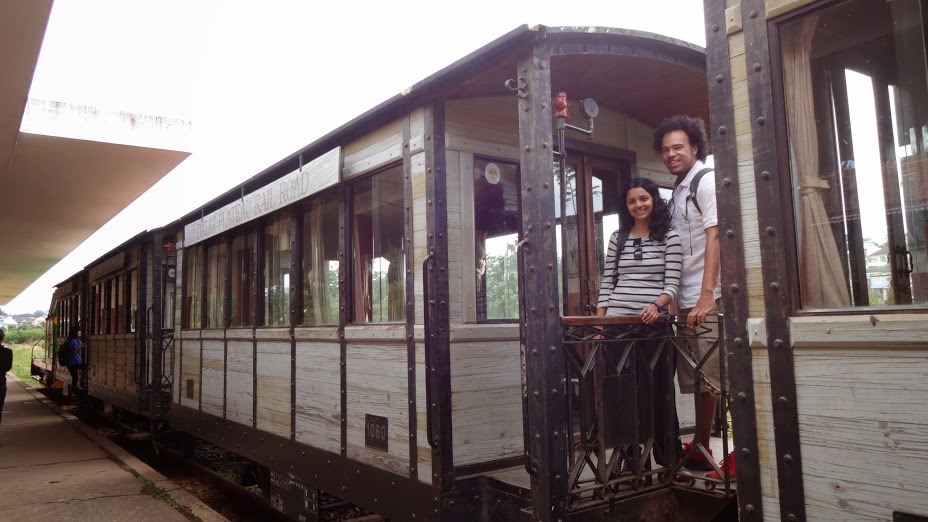 2. Linh Phuoc Pagoda – an impressive religious pagoda built from a combination of broken pottery, porcelain and glass.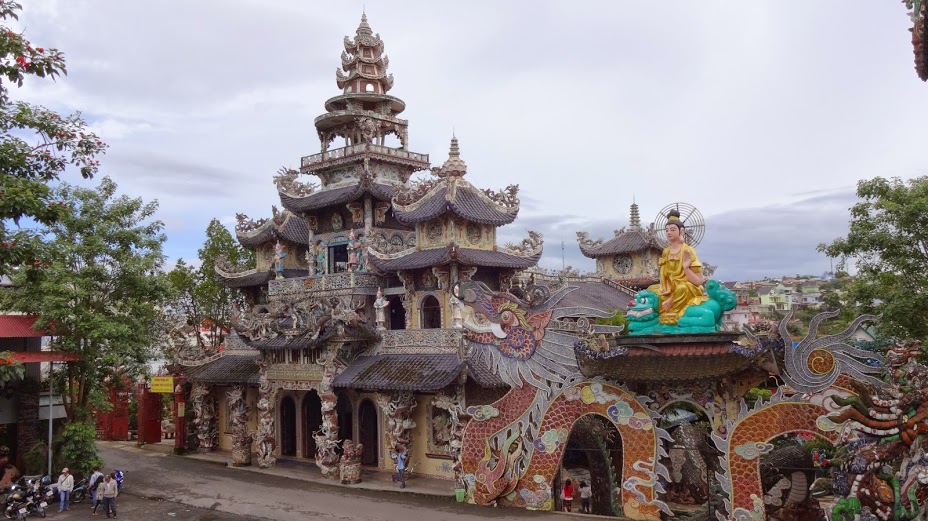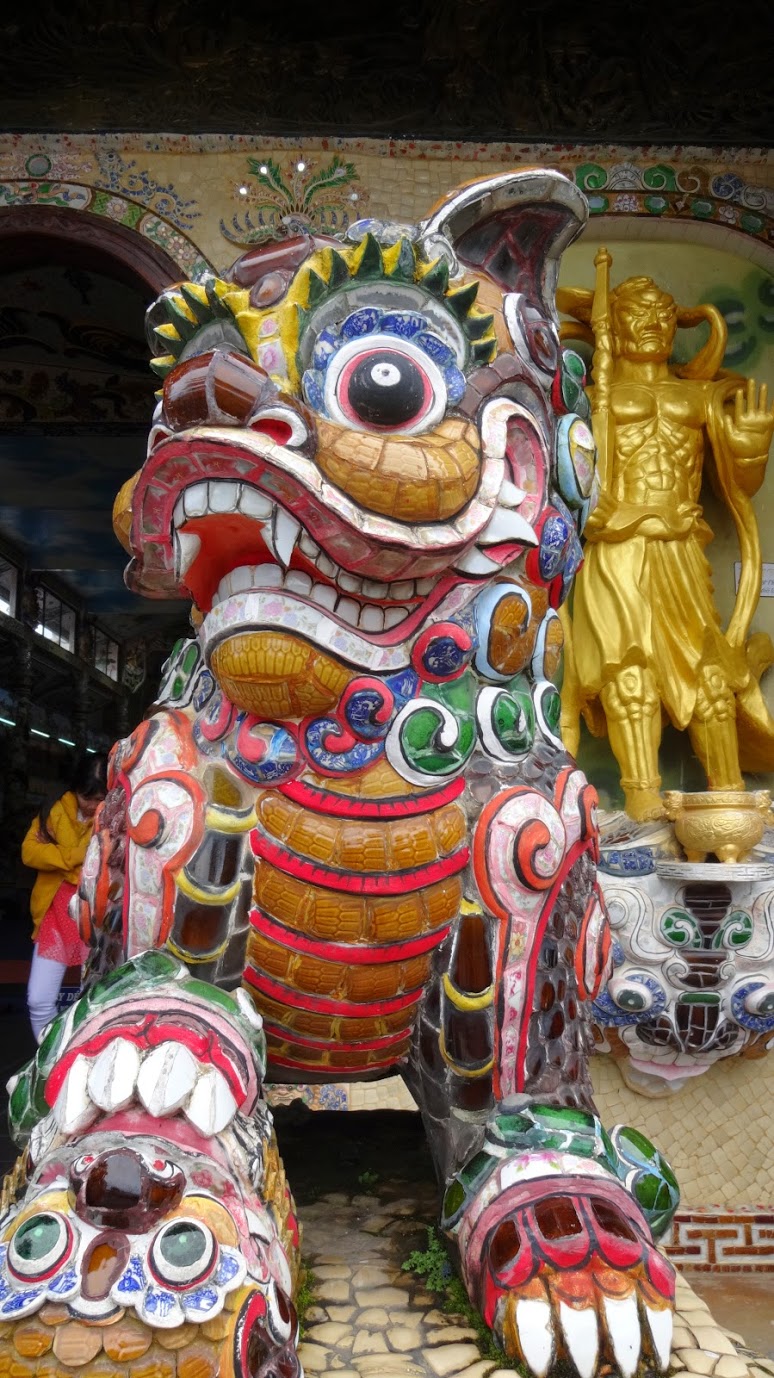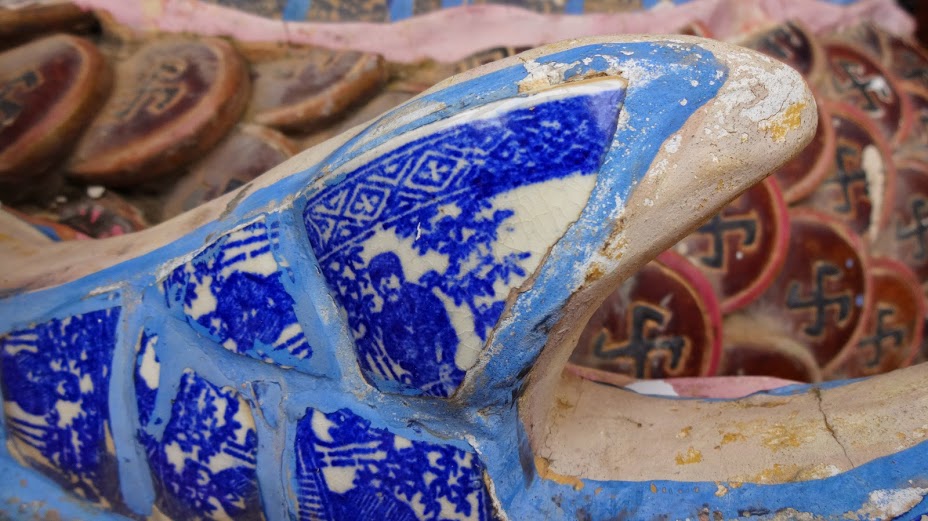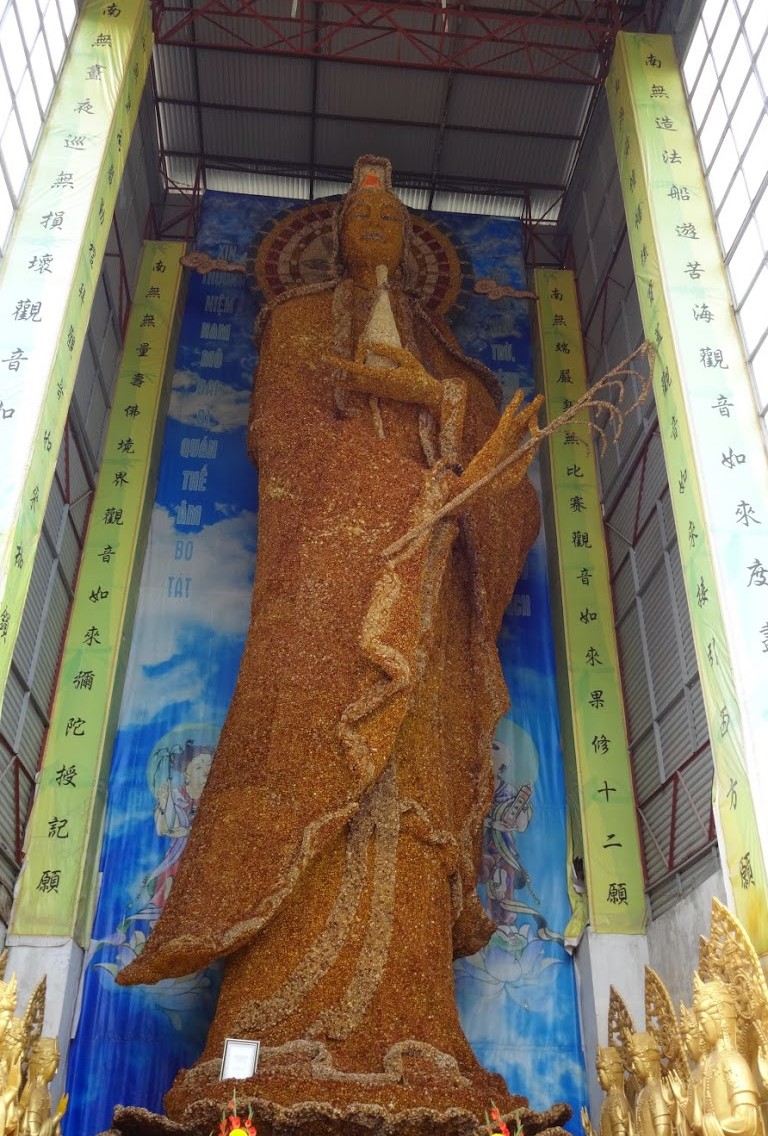 3. Coffee and Tea Plantation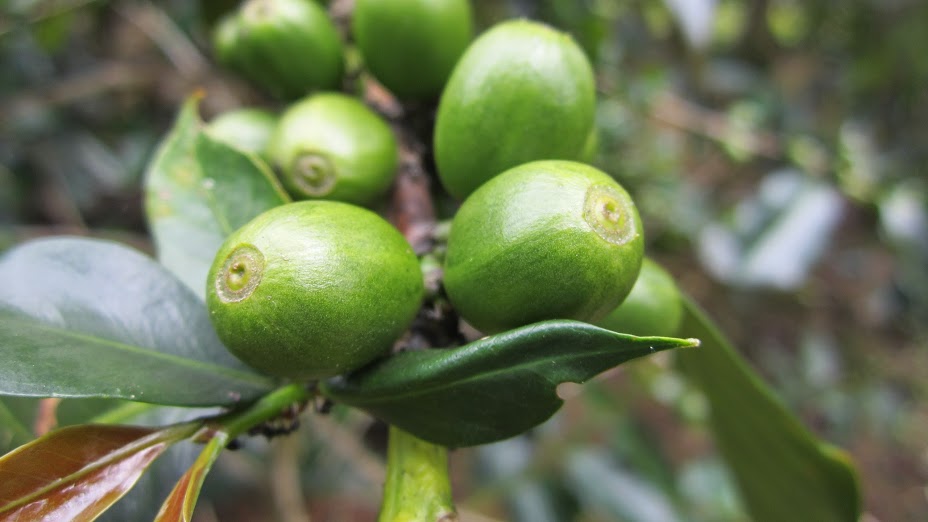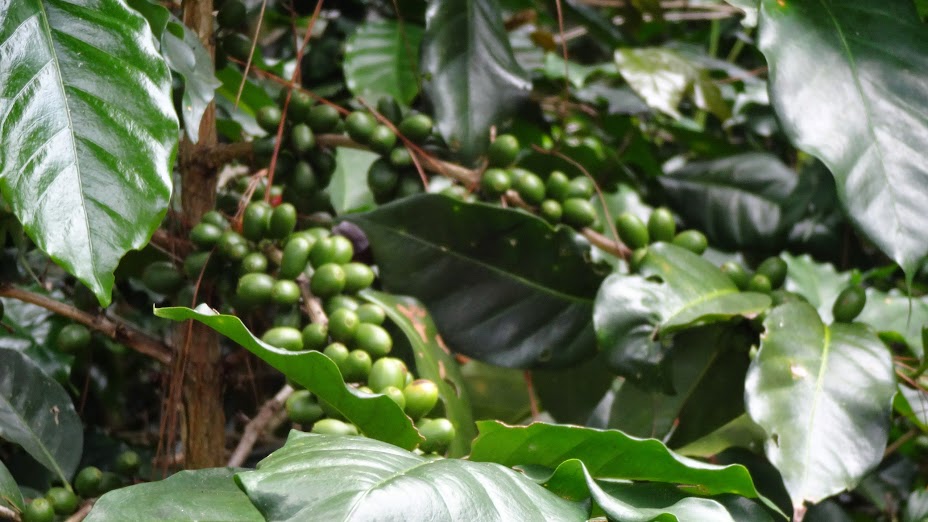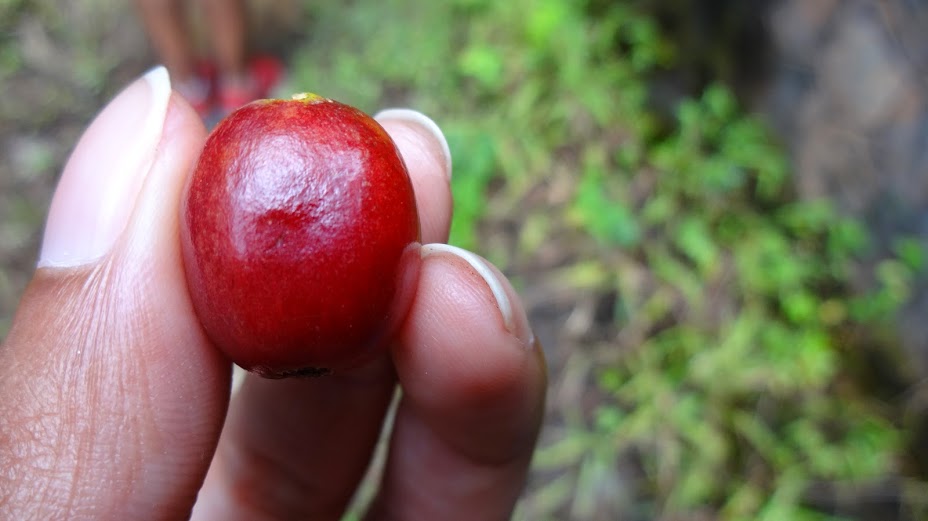 Ripe coffee bean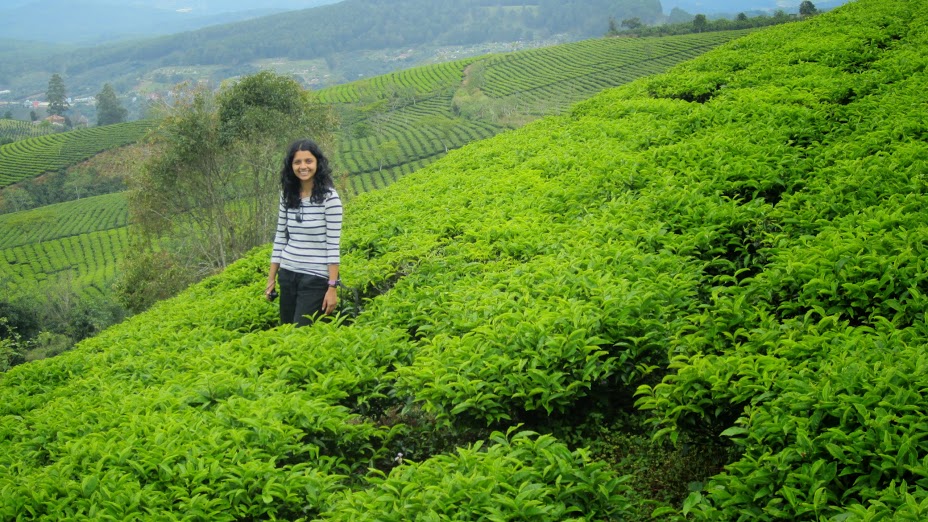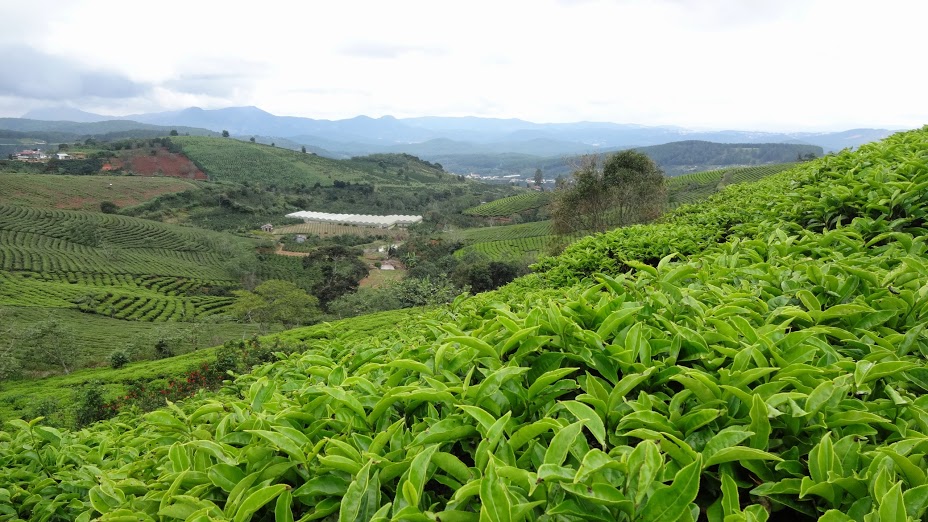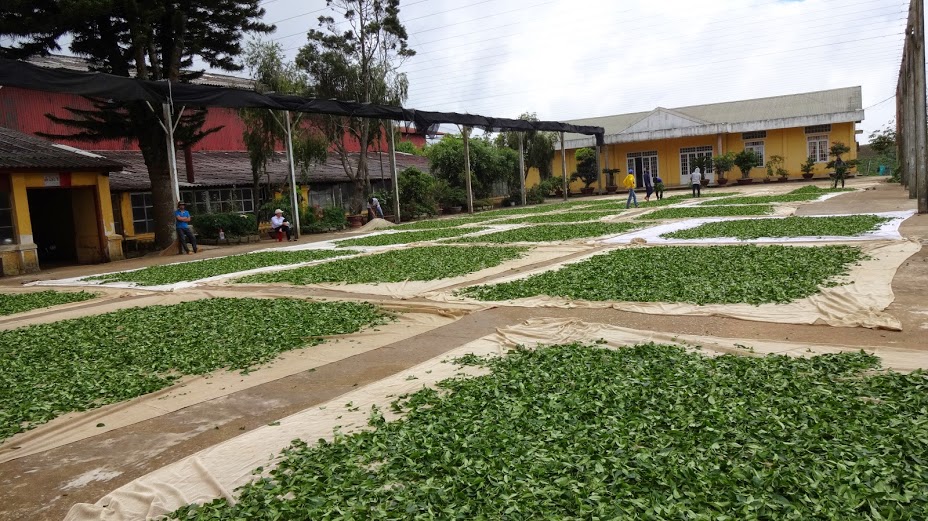 Drying out tea leaves
4. Datanla Falls – beautiful waterfall 5km south of Da Lat. Also has very fun Alpine mini roller coaster to get to the falls.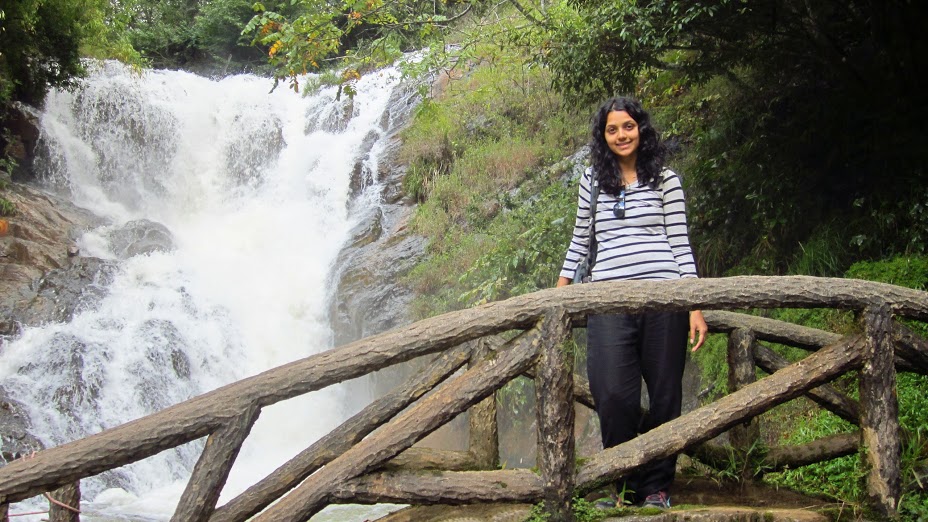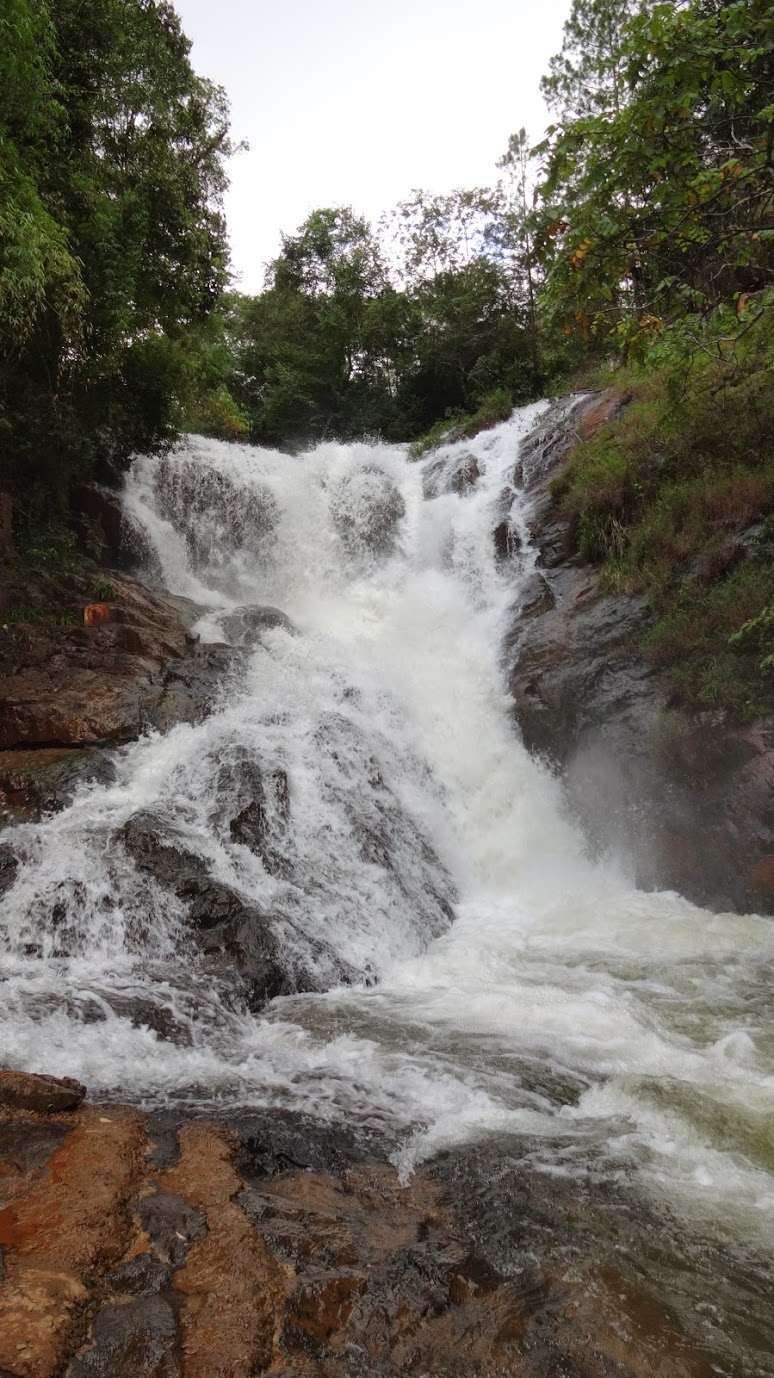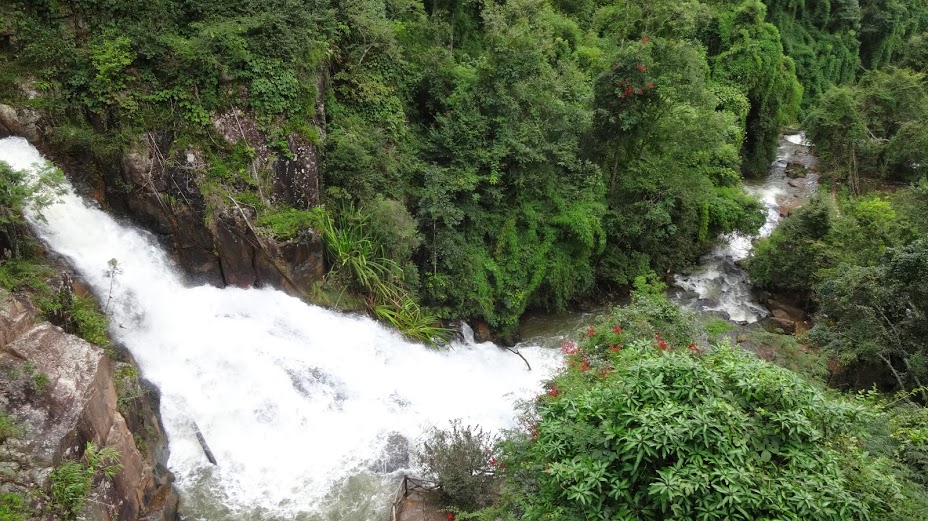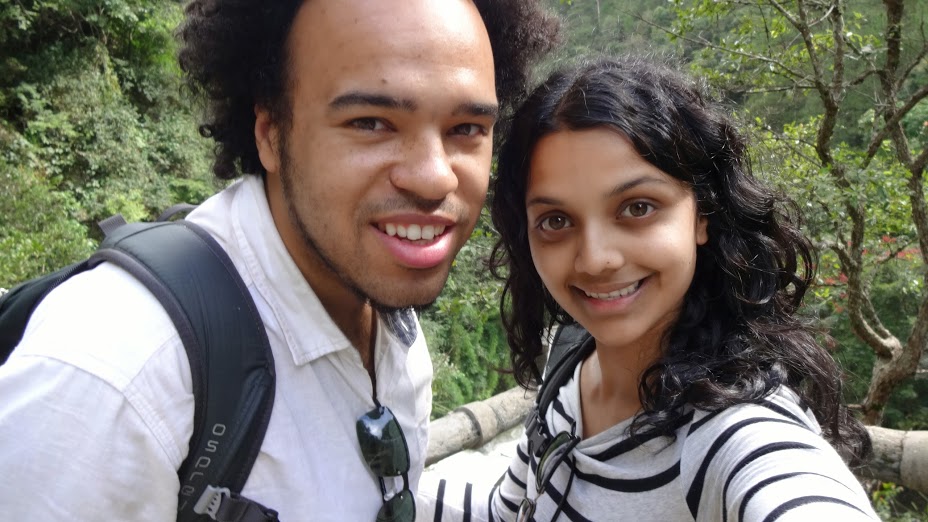 5. Paradise Lake – tranquil lake set in peaceful surroundings, with a diverse natural landscape. Oh, there's also an elephant there too!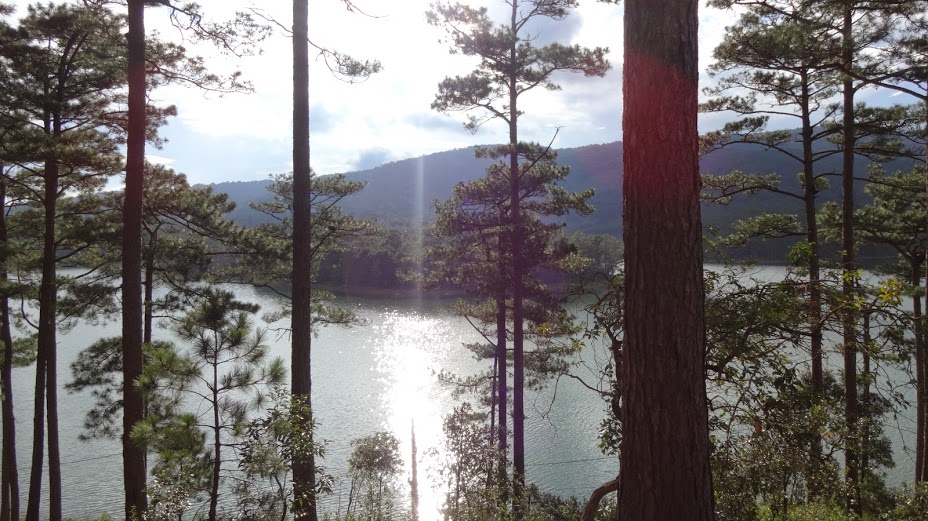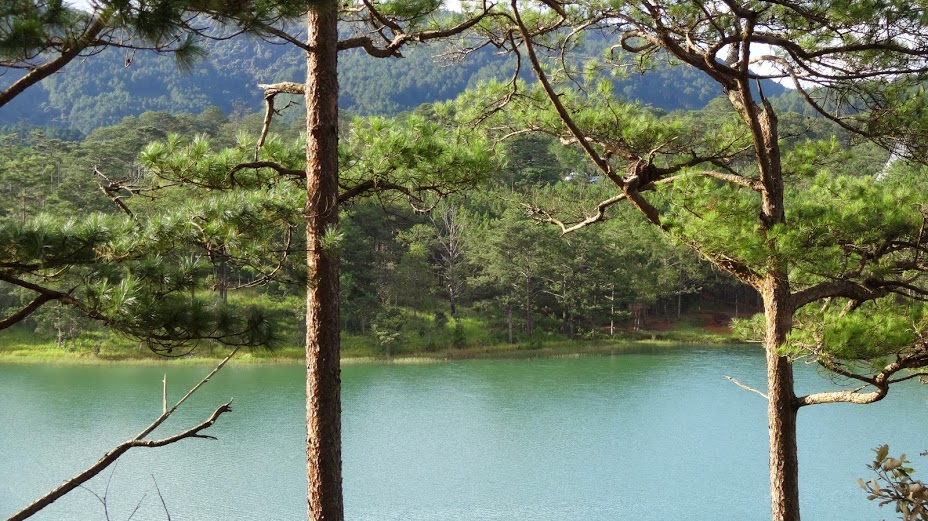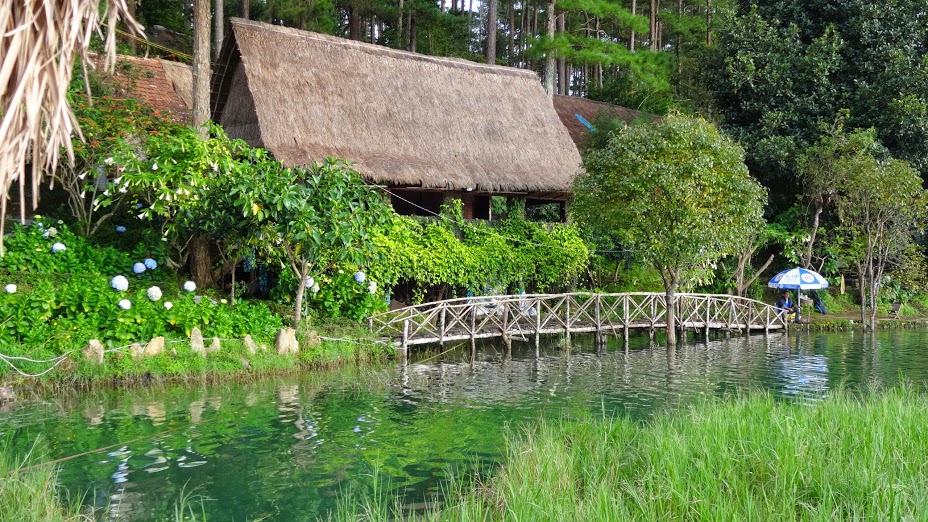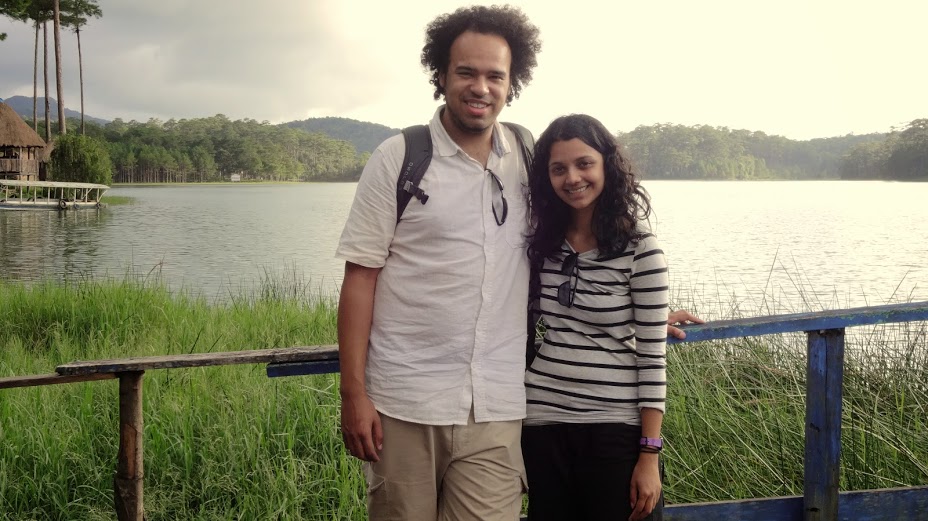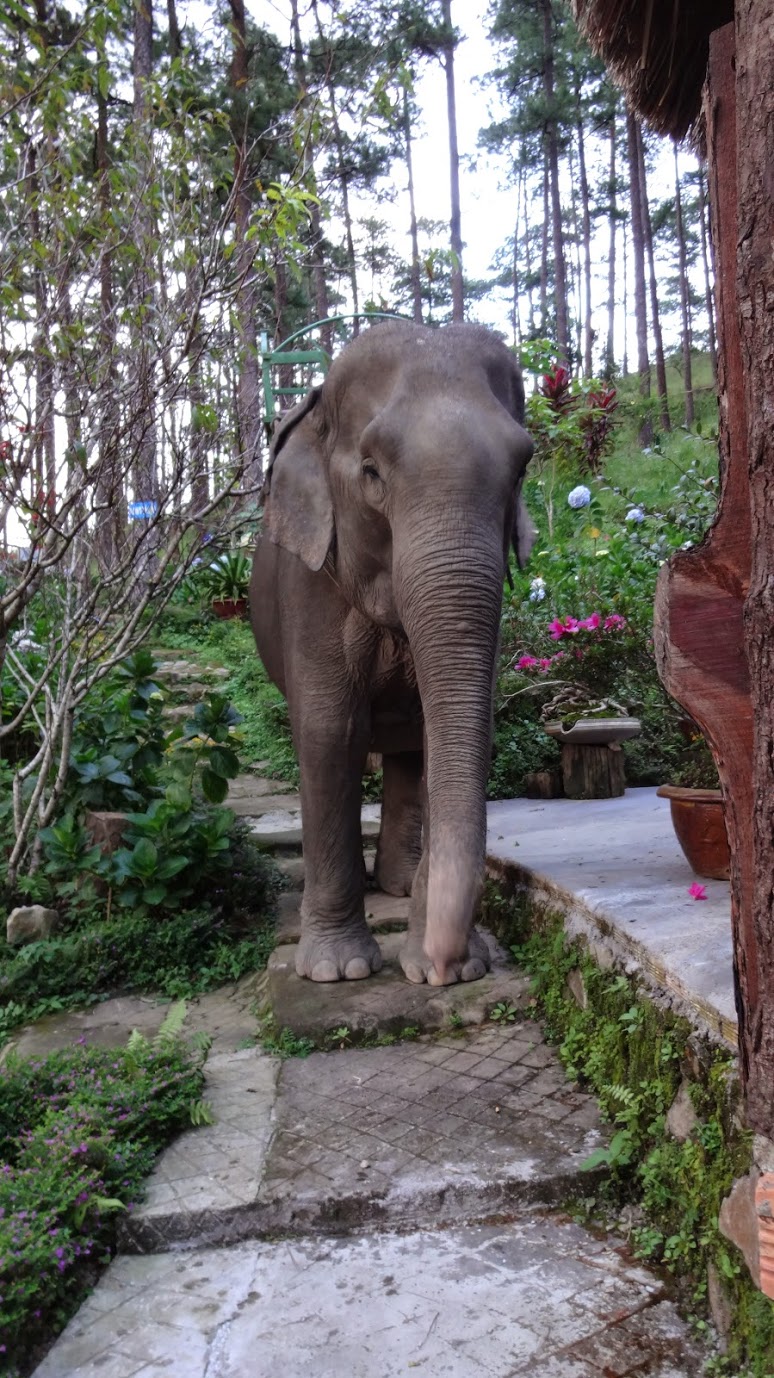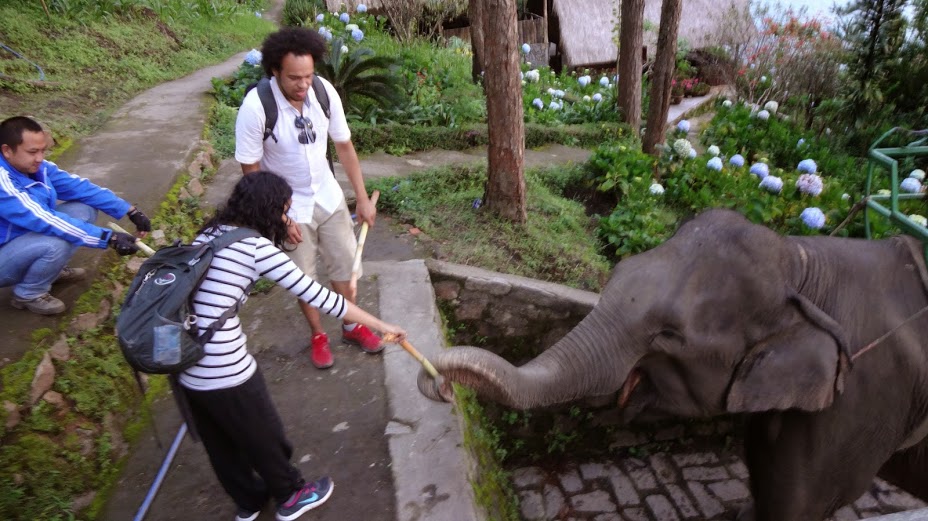 We had a fantastic day out and really enjoyed seeing the sights Da Lat had to offer. I would definitely recommend Easy Rider Club, not only in Da Lat but around other areas of Vietnam, truly a memorable experience!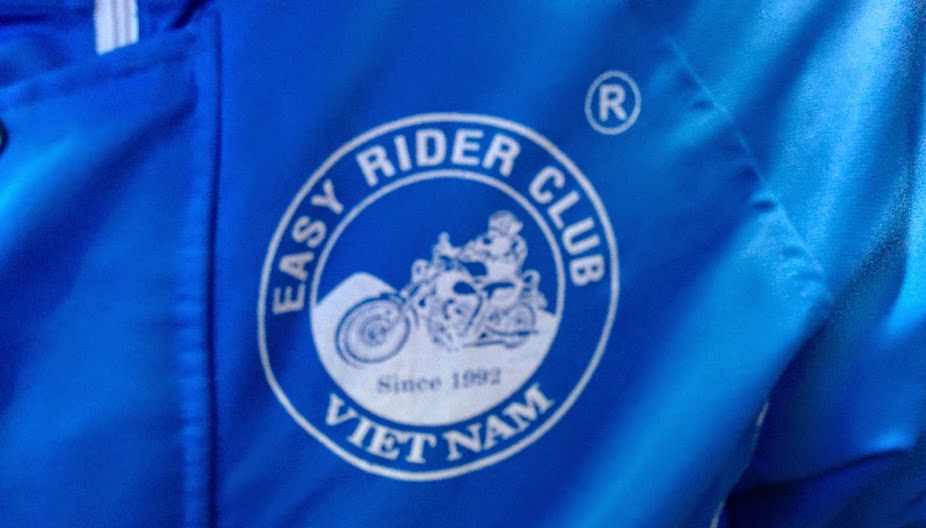 Remember the name!